Benefits of Membership
Save with discounted member rates: Save a minimum of 25% on standard prices.
Includes a 1-hour relaxation massage per month,
Family share, the member share allows you to share with live in Family members
Unused credit rolls over for up to 3 months,
No long term lock in contract ,
Pause your payments for up to 3 months,
Enjoy the member lounges with complimentary tea and water,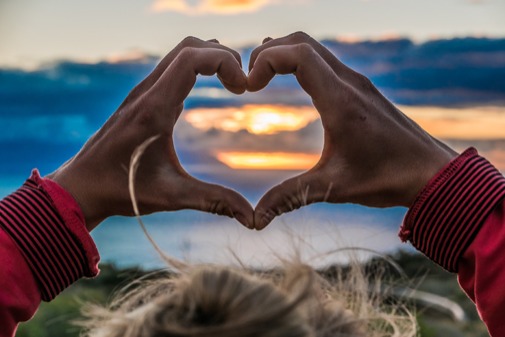 Benefits of Massage
Reducing and eliminating pain
Improving joint mobility
Improving circulation
Improving lymphatic drainage
Reducing muscular tension
Reducing stress
Relaxation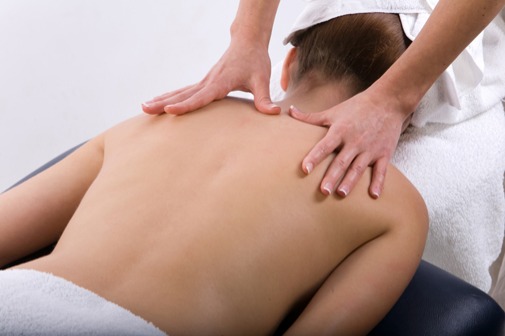 The Fine print
The once-only joining fee of only $69.95 entitles you to experience a Relaxation or Deep Tissue massage at the discounted member rate of only $82.95, with a 1hr Remedial massage session available for only $7 extra.
Membership is for a minimum twelve month period, however we understand that the personal circumstances of our members may change. If you need to cancel your membership you can – it is not a lock-in contract. However, we do ask that you provide us with two months' notice.
MEMBERSHIP FAQ'S
What is unique about Urban Massage Studio?

Urban Massage Studio Booragoon was the first Clinic with a direct debit membership model involving massage in Australia. That allows us to offer a 25% saving for members.

How much does it cost?

Our membership starts at $82.95 per month for a 1 hour massage session.

How many massages do I get per month?

Your payment entitles you to 1 prepaid massage per month at the discounted rate.

What if I want another massage in the same month?

You receive the member rate on all massages within the month.

Can I transfer my massage to a family member?

Yes, you can offer your massage to any family member who reside with you in the same house.

Can my family members get the same price?

Yes, any family member who lives with you in the same house can share your membership.

Are there any other fees?

We have a membership joining fee of $69.95.

When you pay with credit card there are small fees that are associated with the type of card you use. You can avoid these fees by using direct debit instead.

What qualifications do the therapists have?

Each therapist must have as a minimum requirement a Certificate 4 in Massage Therapy and/or Diploma of Remedial Massage.

How long is the membership agreement?

We offer a 12 month membership agreement, this is not a lock-in contract however we ask for 2 months notice to exit the agreement.

Can I get a massage same day as my booking?

This will depend on the clinic on the day, most days start with availability but can quickly fill up.