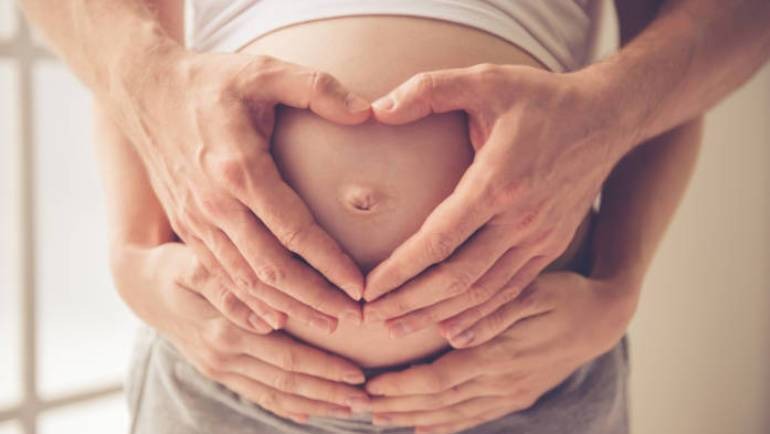 During pregnancy, regular prenatal massages not only help you relax, but may also relieve insomnia, joint pain, neck and back pain, leg cramping and sciatica. Relax as your qualified prenatal therapist soothes your nervous system and has you back feeling your best. Please note, prenatal massage is not performed in the first trimester.
Because You Deserve It
Prenatal massage promotes relaxation, soothes the nervous system and relieves strained muscles. Prenatal massage is only available in the second and third trimesters of pregnancy.