FIRST VISIT MASSAGES
Our Massage experience starts from $69.95* for your first visit 1 hour *Relaxation massage session.
There are many different types of massage available and each massage is customisable, each time you meet with your therapist it is important to discuss what they can do for you to achieve the right outcome.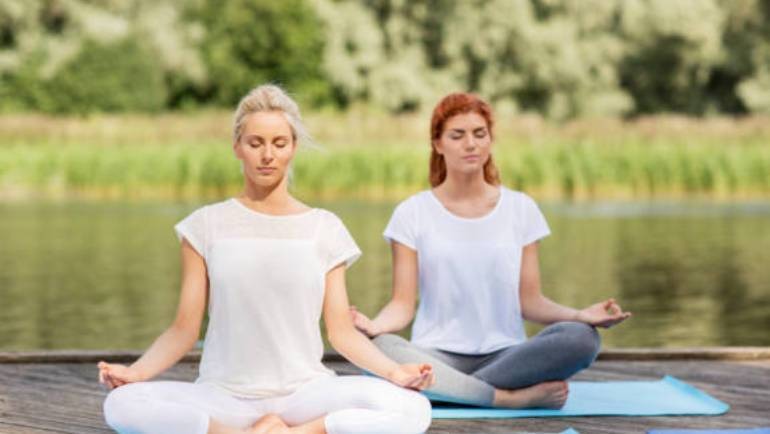 Relaxation
Often called a Swedish massage, this type of massage is a relaxing and invigorating full body massage, using oil it involves large gentle strokes with rhythmic techniques to help with problem areas. This style of massage helps with increased circulation, it also aids with eliminating toxins from the body and soothes the nervous system. A great way to relax, rejuvenate and nurture your mind and body.
DEEP TISSUE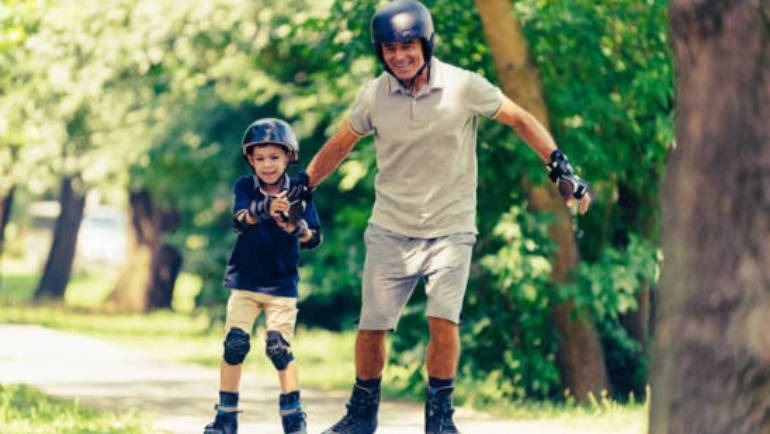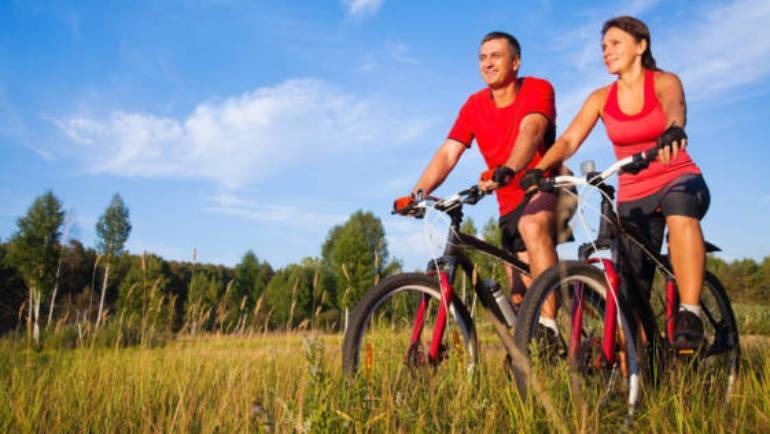 SPORTS
Sports massage is designed to prevent and treat injuries and enhance your performance as a weekend warrior. Often using faster strokes and focusing on a group of muscles that are relative to your sport, your therapist will go to work using a systematic manipulation of the soft tissues speeding up the recovery time. Even if you're not a weekend warrior but have limited movement from an old injury this type massage can help improve flexibility.
REFLEXOLOGY
Reflexology is a type of massage that focuses on the feet and hands using a process called kneading and rubbing. With this technique your therapist will focus on reflex areas on your feet and hands that generally correspond with the muscles and organs of the body. It can stimulate endorphins to help reduce stress, increase the flow of energy. This is a great massage for those who stand all day.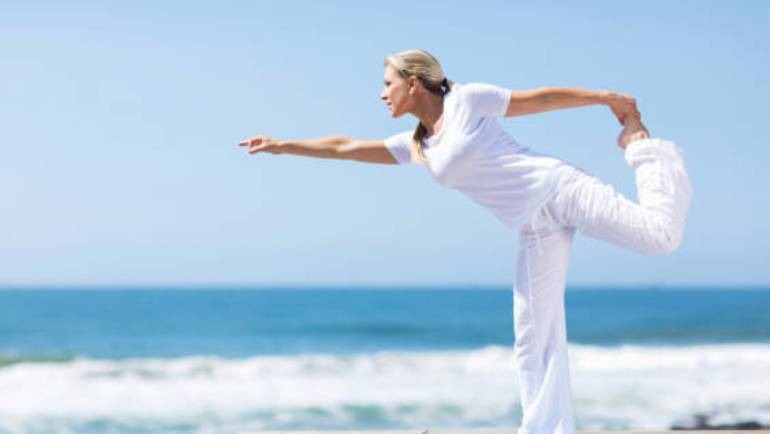 PRE NATAL
During pregnancy, regular prenatal massages not only help you relax, but may also relieve insomnia, joint pain, neck and back pain, leg cramping and sciatica. Relax as your qualified prenatal therapist soothes your nervous system and has you back feeling your best. Please note, prenatal massage is not performed in the first trimester.
HOT STONES
Using warm volcanic rocks helps with loosening your muscles quickly. Hot stone massage therapy aids the client to experience deep relaxation. The therapist places heated stones on the body's acupressure points. Once the muscle area has been warmed a relaxing massage technique is used to work away muscle tension.
If you suffer from heart disease or are on blood thinning medication it is best to seek a medical opinion first.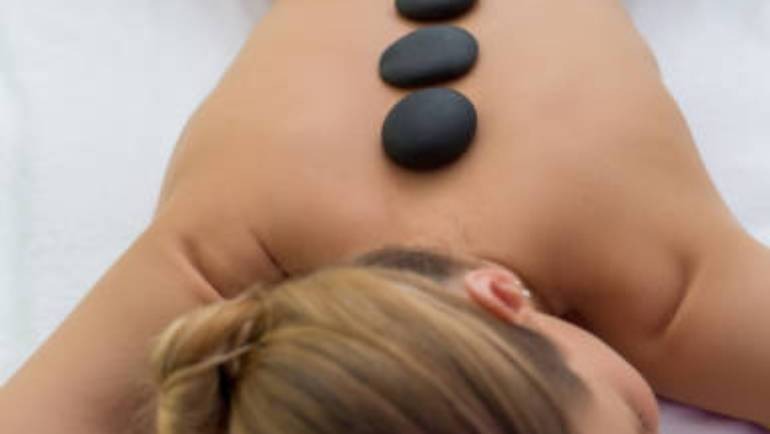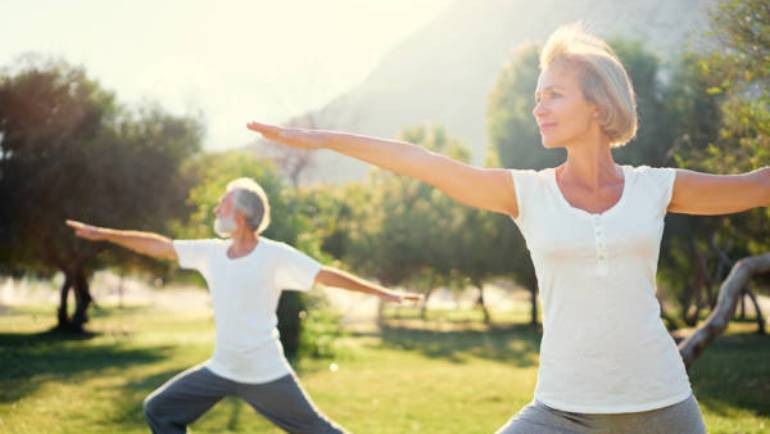 SENIORS
Massage therapy is particularly valuable for the aches and pains associated with growing older. It encourages circulation, decreases muscular stiffness and helps to decrease inflammation that may rest in the joints. Massage therapy can add to the quality of a senior's life, both physically and emotionally.
REMEDIAL
A combination of deep tissue, stretching and trigger point massage therapy techniques. Therapeutic in nature and designed to heal particular health issues, muscle problems and injuries. This requires active participation from the client. The therapist will also perform muscle and range of motion testing.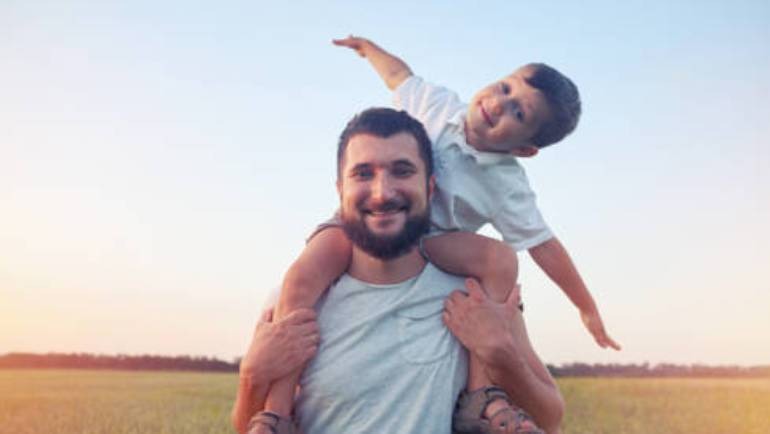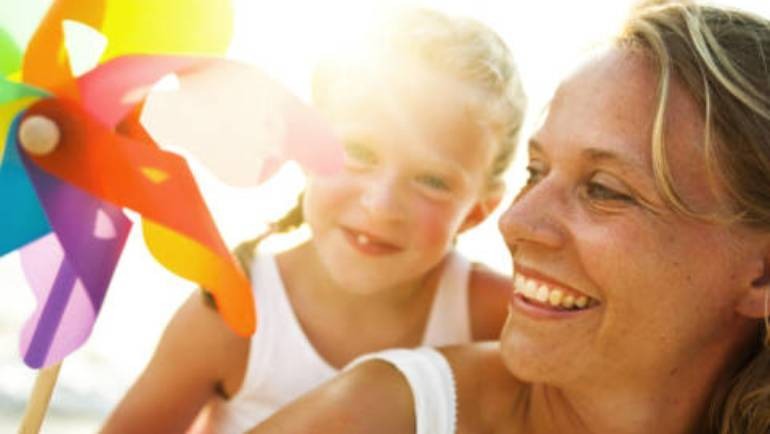 HEAD AND FACIAL
Enhancements
Aromatherapy oil
Sports balm
Coconut oil
Learn More
Benefits
Whether you're looking for relaxation, need help to reduce muscle tension or simply need relief from chronic pain, there are tremendous benefits to be achieved through receiving regular massage therapy from a Qualified Massage Therapist.
Learn More
12000
Happy Customers since 2012
75000
Hours of Massage completed
300
Available massage per week
22