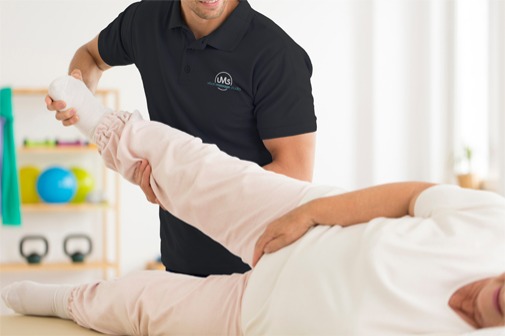 Assisted Stretch
Assisted Stretch sessions are one-on-one sessions with a qualified Stretch Therapists.
Sessions are designed to suit your individual needs targeting problem areas or have the therapist guide you through a full body stretch.
With the assistance of your therapist, you will work to your body's limitations paying close attention to how far you can safely stretch aiming to achieve improved results each session.
Assisted Stretch can be a stand-alone treatment or combined with Massage to create a tailored wellness session.
Assisted stretch has many benefits including:
Better Mobility and Improved Flexibility
Reducing Joint and Muscle Pain
Improved Circulation
Reducing Injury Risk